Palisades CU Ballpark
Palisades Credit Union Acquires Naming Rights to the Rockland Boulders Ballpark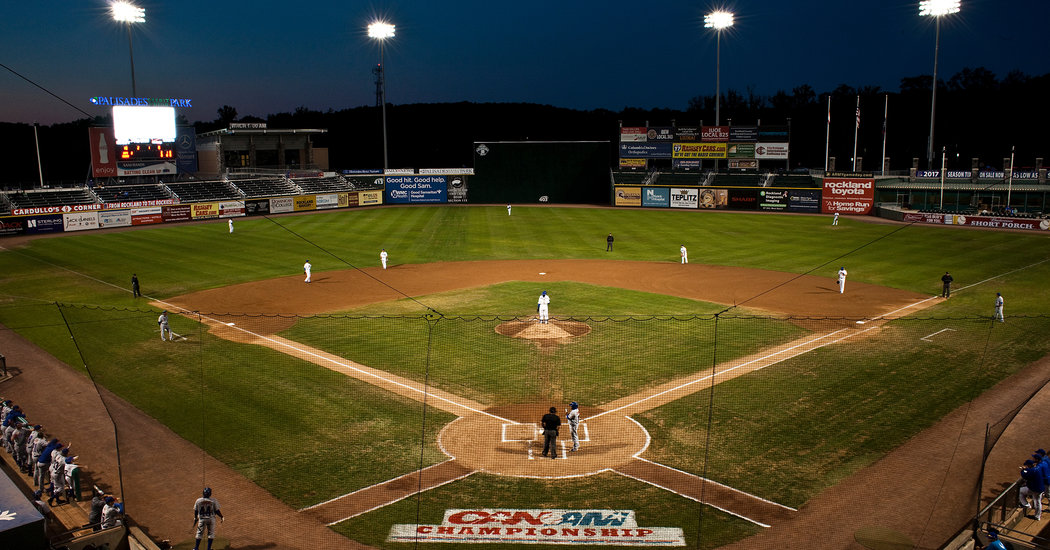 Fans of the 2015 Can-Am Regular Season Champion Rockland Boulders will find a new community partner on the ballpark this year with the announcement today that Palisades Credit Union has acquired naming rights to the park now to be called Palisades Credit Union Park.
"We're thrilled to have this longtime community financial institution join our family and a team that promotes America's pastime while providing quality and affordable family entertainment," said Boulders President Ken Lehner. "Palisades Credit Union has a 75-year history serving our region, representing more than 15,000 area residents and is poised to grow significantly."
Palisades Credit Union President Tony Molina said "this decision is about building a partnership for a long-term commitment, serving the community and providing our members with great benefits through this relationship. Palisades Credit Union and the Rockland Boulders share a culture of community involvement that makes this a perfect fit."
Palisades Credit Union takes over naming rights from what had been Provident Bank, which acquired Sterling National Bank and now operates under the Sterling name.
The Boulders will begin their quest for their third straight pennant at the new Palisades Credit Union Park on Thursday, May 19th at 7:00 pm when they host the Sussex County Miners. The first 1,000 fans will get a 2016 magnet schedule, while all fans will enjoy a post-game Fireworks Extravaganza.
About Palisades Credit Union
Palisades Credit Union is a not-for-profit organization founded in 1941 with a vision of building valued relationships through a lifetime of financial solutions. As the largest Rockland County based Credit Union, it operates three branches and provides a suite of full service banking products and services. Membership to Palisades Credit Union is open to anyone who lives, works, studies, volunteers, or worships in Rockland County, New York.
About Rockland Boulders and Bottom 9 Baseball, LLC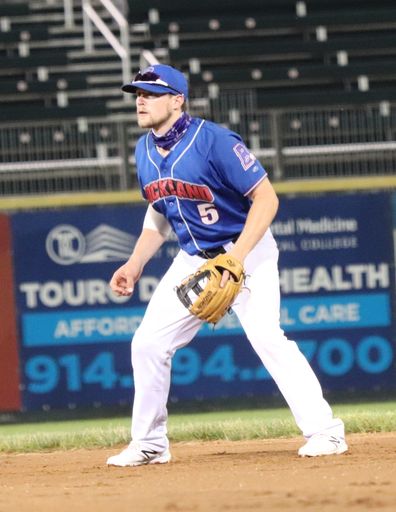 The Rockland Boulders are entering their sixth season of professional baseball in the Canadian American Association of Professional Baseball ("CanAm League") after reaching the playoffs for the second straight season last year. After winning their first ever league championship in 2014, Rockland set new records for wins (63) along with a new mark for overall attendance, bringing 161,769 fans to Provident Bank Park in 2015. Their first ever home game was played on June 16th, 2011 in a brand new stadium, formerly known as Provident Bank Park, now known as Palisades Credit Union Park, near Exit 12 of the Palisades Parkway in Pomona, NY.
Expected to enhance the rich baseball history in the New York City region, Rockland Boulders Baseball is part of the fastest growing family sport in America. During the 2014 season, the Boulders also welcomed their 500,000th fan, leading the league in total attendance and per-game attendance. In 2014, Rockland was named the CanAm's "Organization of the Year" for the second time, also receiving the honor in 2012.
The Boulders are owned and operated by Bottom 9 Baseball, LLC (B9B), a sports and entertainment management company comprised of former executives from all levels of major and minor league sports. B9B is committed to providing superior customer service and quality, affordable family entertainment experiences for the Lower Hudson Valley and northern New Jersey. Slide to www.rocklandboulders.com for more information.
« Return to "Blog"
Go to main navigation