Help your child learn the ABCs of Saving
By age five, many children have already formed attitudes about spending and saving money. It's never too early to start teaching your child personal finance basics like compound interest. At Palisades Credit Union we want members of all ages to benefit from our products and services. In addition to our regular membership accounts, we offer exclusive youth accounts to members up to age 21.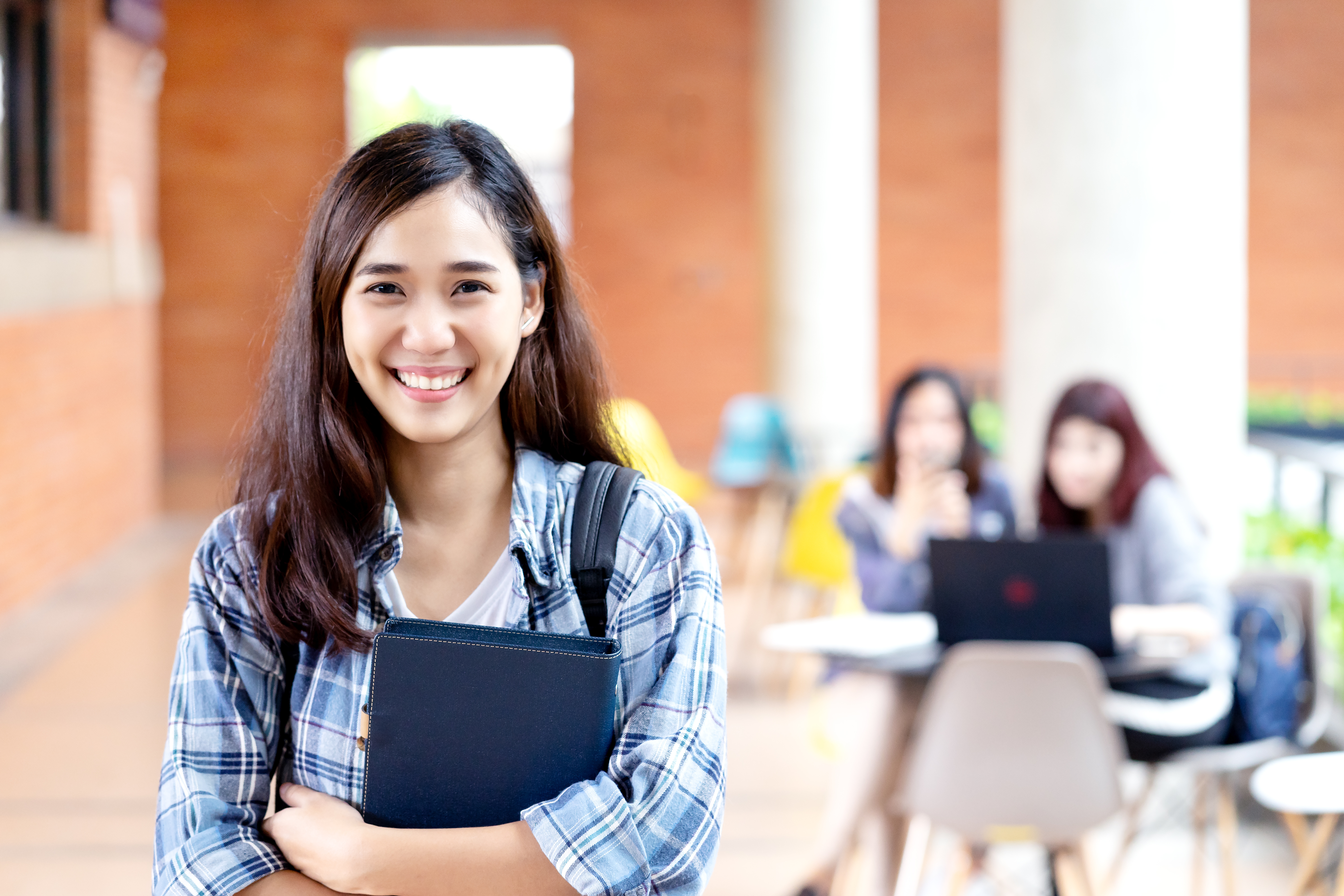 Our youth accounts are broken out into different products based on age:
Youth Savings
Want to teach your kids about saving money? With our Youth Savings account you can teach your child how to start saving early! Our Youth Savings Account members can earn up to 1.50% APY.1 Minors under 18 will need a joint member to open the account but can take advantage of their Youth Savings benefits up to Age 21.
Youth Checking
Our Youth Checking account will teach your child the true meaning of a dollar. Available for ages 13-21, you can instill financially responsibility in your teen with the added capability of a debit card. As your teen grows, they will learn how to manage, save, and spend. Minors under 18 will need a joint member to open the account.
To open a new children's savings account from Palisades Credit Union, give us a call or visit your nearest branch in Nanuet, New City, or Orangeburg. Membership is open to individuals who live, work, worship, volunteer, or attend school in Rockland County, New York, or Bergen County, New Jersey. New York State employees who work in one of the five boroughs can also join.
1Annual Percentage Yield (APY) effective 8/1/2021 and is subject to change without notice. Additional verification may be requested for account opening. Program terms subject to change. 1.50% APY is earned on balances up to $2,000, balances in excess of $2,000 will earn 0.04% APY. Each dividend rate will apply only to that portion of the account balance within each balance range. $5 minimum balance to open. Fees or other conditions could reduce earnings. At the age of 22, savings accounts are automatically converted into a Share Savings account and checking accounts are automatically convertd into a Basic Checking account. Membership conditions apply. No minimum balance to earn APY.
Go to main navigation