Fund Your Dream Vacation With A Personal Loan From PCU
Personal loans are most often used to consolidate debt or pay off credit card bills but they can also be used for a world of travel opportunities. Read more to see if a personal loan from Palisades Credit Union is right for you!
The need for travel is becoming more important to Americans, and so are the necessary funds. Travel can provide life-changing experiences that you never forget. Unfortunately, those life-changing occasions can be pricey. According to the U.S. Department of Labor's Consumer Expenditure Survey, Americans who travel beyond our borders spend an average of $271 per day, per person.
Sometimes, as hard as you try, it can be difficult to save up for your vacation and reach your savings goal by the time you are ready to travel. This is where a travel loan can help.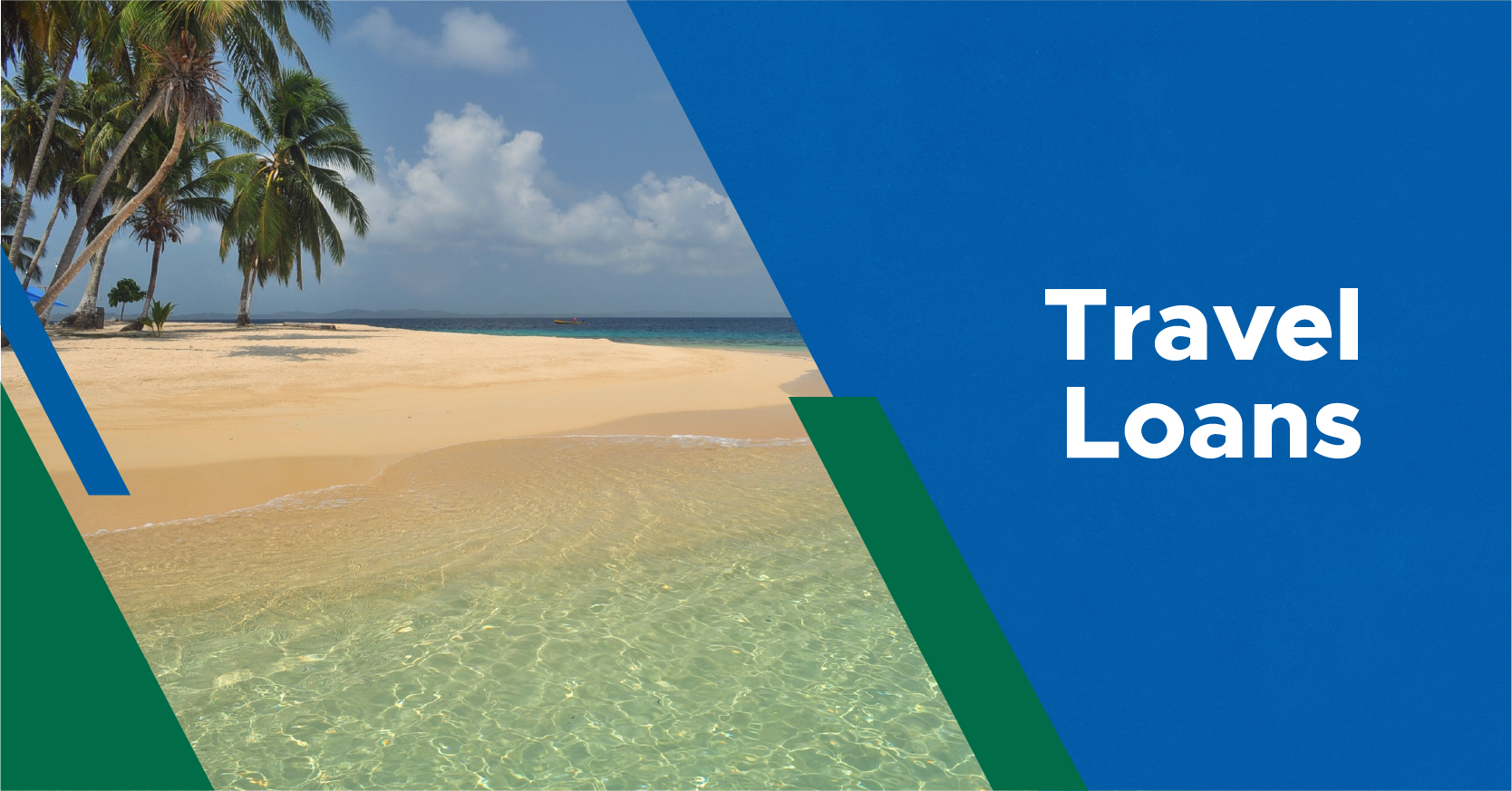 What is A Travel Loan?
You may have heard the terms "Travel Loan" or "Vacation Loan. Travel loans and vacation loans are personal loans used for travel expenses. Personal loans can be used to cover any of your personal needs, and this includes any of your travel expenses: flight, hotel, meals, any travel-related expenses.
Types of Personal Travel Loans
At Palisades Credit Union we offer various options for personal loans: unsecured personal loans and secured personal loans.
Unsecured personal loans are available for up to $30,000. Palisades Credit Union has competitive rates and flexible terms for whatever fits your style. There are no limits on the use of loan funds and there is no security required.
Our Secured Personal Loan is a loan that is secured by cash in a savings or certificate account. By using your savings or CD as collateral on a loan you can enjoy much lower interest rates than with most conventional bank loans. This is also a great way to establish credit history without depleting your hard-earned savings.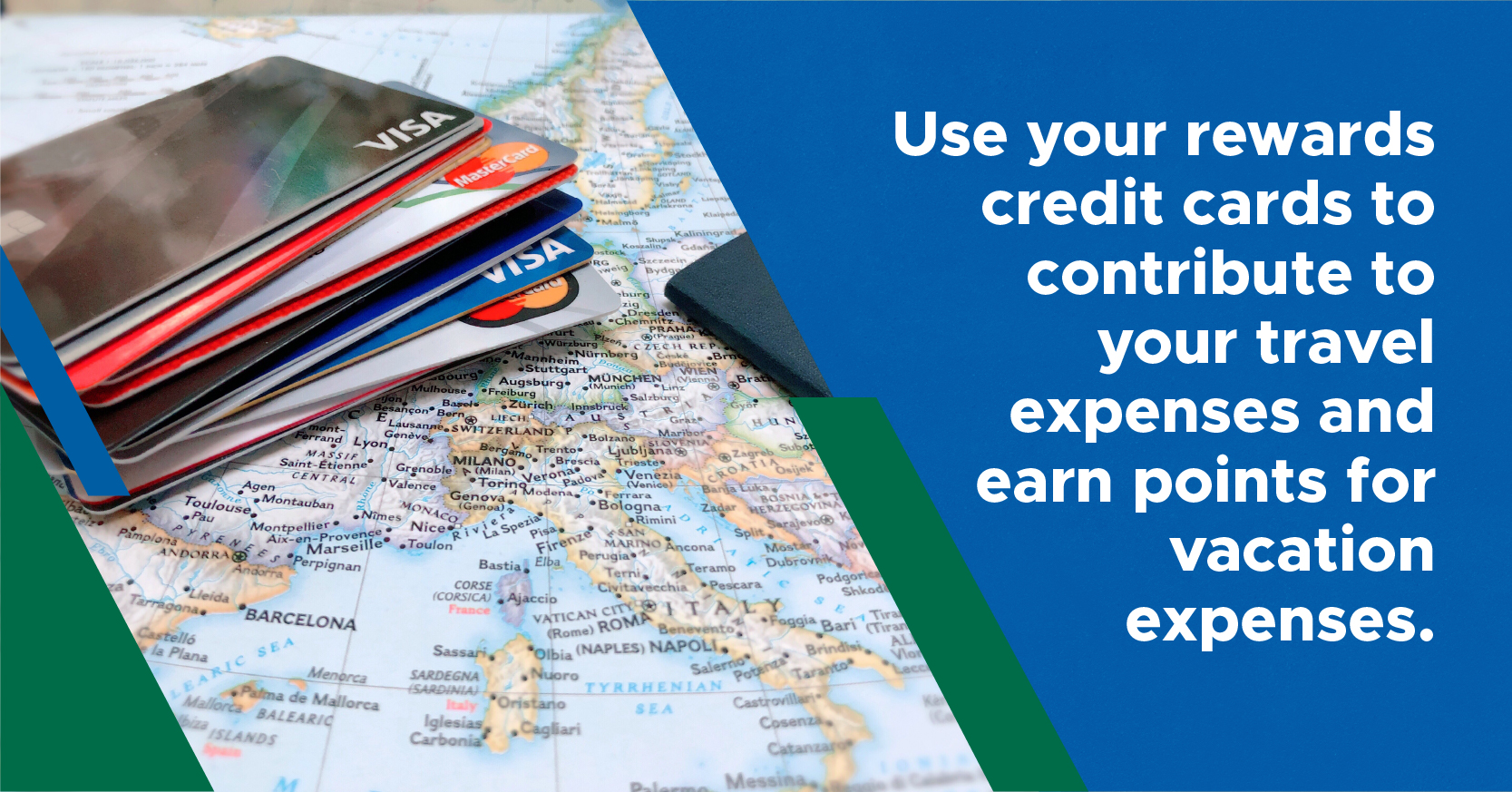 Travel Loans vs. Credit Cards
For many Americans, credit cards are the preferred way to pay for expenses. So, it's only natural to consider using credit cards to pay for your vacation. Though credit cards are often seen as a loan product, they may not be the best substitute for a vacation loan. Here are some popular ways credit cards can fund your travel expenses.
Travel Credit Cards - If you travel frequently for business or make other small trips. You may qualify for a travel credit card that offers a sign-up bonus and other benefits that could help lower the cost of your trip. You will likely need excellent credit to qualify.
0% APR Credit Card Offers - This is another option for individuals with excellent credit. If you're able to sign up for a new credit card that offers a 0% APR introductory period, and book and take your vacation during that time, you can charge those expenses interest-free. However, you will need to pay off the expenses before that introductory period ends or you will need to pay interest on your vacation expenses. Credit card rates are almost always higher than personal loan rates.
Another thing to keep in mind when considering a credit card in place of a personal loan is that personal loans don't increase the utilization ratio of your credit lines. This is actually better for your credit score, compared to carrying a high long-term balance on your credit card.
If you have a travel or rewards credit card, you don't have to forego the benefits of using it for your travel. Get your rewards, miles or cashback by charging your trip, but pay it off right away with a travel loan. Get Packing!
Plan now for your dream vacation without breaking the bank! Apply now for a Personal Loan from Palisades CU. Not ready to apply? Contact us with your questions or visit any of our convenient offices in Nanuet, Orangeburg, or New City. Learn more about personal loans in Rockland and Bergen County. View current personal loan rates in Orangeburg, New City, and Nanuet.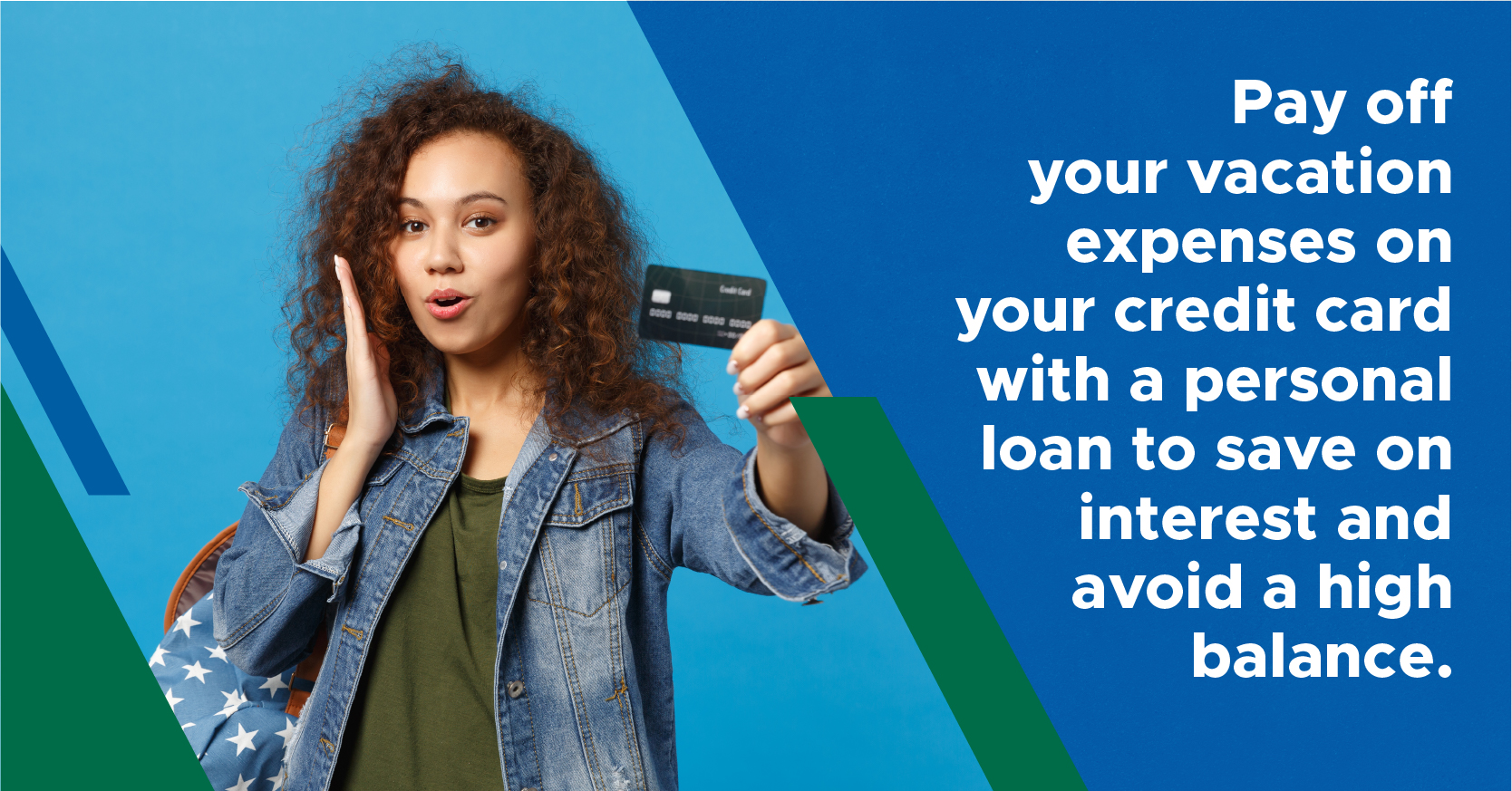 Learn more by following Palisades Credit Union! Connect with us on Facebook, Twitter, Instagram or LinkedIn.
Related Blogs:
Traveling Safely During The Pandemic
Can You Afford Your Dream Vacation?
14 Ways A Personal Loan Can Help You

« Return to "Blog"
Go to main navigation