Cybersecurity Best Practices for Kids and Teens
Today's parents are raising "digital natives," meaning kids who were born into the digital age and have grown up with smartphones, tablets, social media, and the Internet in general as part of the normal landscape. Basically, anyone who remembers using a rotary phone or getting a VCR for the first time is not a digital native.
Although technology has infiltrated the lives of adults across the generational spectrum, we tend to have special fears and assumptions about the under-18 set when it comes to tech. Of course, parents are right to proceed with caution. Cybersecurity threats, identity protection, and privacy are issues that affect all of us, just to name a few, and kids can be especially vulnerable.
At Palisades Credit Union, we care deeply about the security and privacy of our customers and their families. In this article, you'll learn about the latest cybersecurity issues and the steps you can take to keep your child or teen safe online.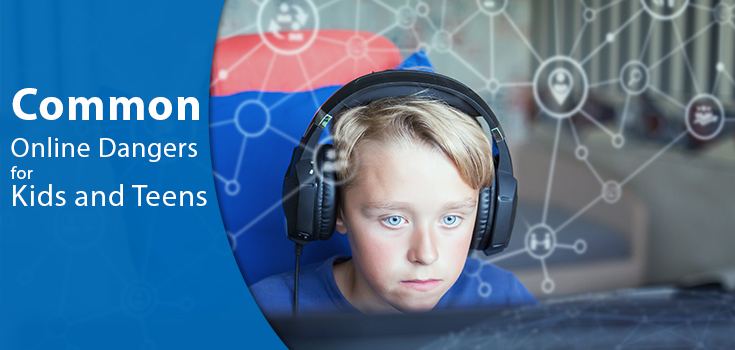 Common Online Dangers for Kids and Teens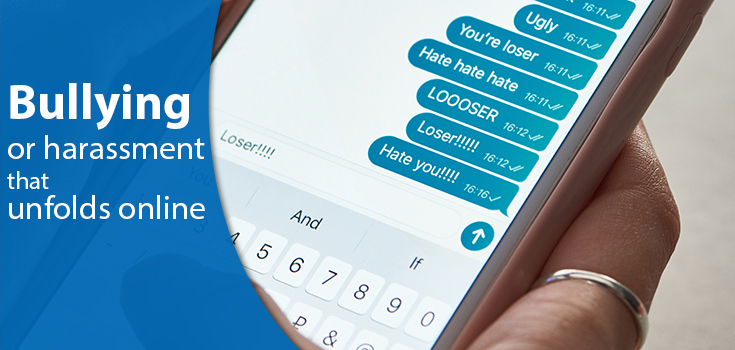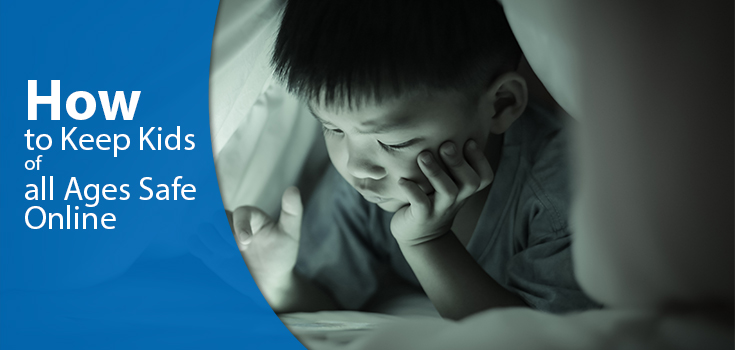 How to Keep Kids of all Ages Safe Online
Beyond having regular conversations about staying safe online, you can use parental controls and privacy settings to monitor your kids' online activity and block certain websites.
Additional Resources
For further reading and ongoing education, check out these helpful articles and websites.
PCU is here to help you and your loved ones stay safe!
As a local credit union, the employees at Palisades Credit Union are part of your Rockland County or Bergen County community. Many of us are parents, too, grappling with these same issues in our own homes. If you have any questions about cybersecurity, contact us.
« Return to "Blog"
Go to main navigation