Tips for First Time Home Buyers
Becoming a home owner for the first time is a momentous occasion, but it can also be a little intimidating.
If you want to become a homeowner but don't know where to start, here are some tips for making the most of your home search.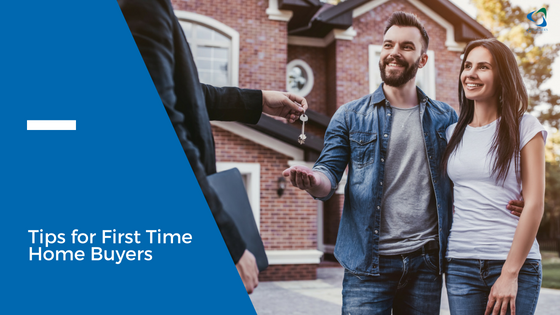 Do Your Research
When you start looking for a home, not only do you need to know what you want in a home, but what these things will realistically cost in your area. If you have your heart set on a gourmet kitchen and pool, you may be disappointed when you actually begin to tour homes in your budget if you did not research home prices in your area beforehand. Knowing what things cost in your area can help you finalize your must-haves list and set realistic expectations for your home search. Read more about saving for your first home.
Work with the Right Realtor
Your realtor will be one of the biggest assets while buying a home. Make sure you work with the right realtor though, because you will be spending a lot of time with this person. Conduct several interviews with potential realtors before hiring someone. Ask them if they have experience working with first time home buyers or buying homes in the area you want to move to make sure their personality and experience align with what you are looking for!
Get Pre-Approved for a Mortgage
This is one of the most important steps to take when beginning your home search! Getting pre-approved for a mortgage serves two huge purposes. The first is for you to know exactly how much you can afford. The second is to show sellers that you're serious. In a competitive market, this is especially important as you will be able to make an offer quickly. Learn more about deciding when is the best time to apply or get preapproved for a mortgage.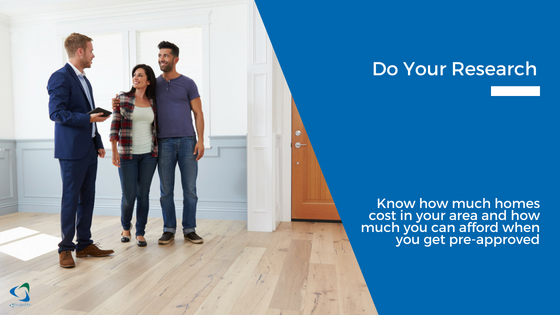 Know When to Compromise
Every home search has compromise. Ideally, you will find a home that has all your must-haves and be within your budget, but if you don't then you will need to be prepared to make compromises to get what matters most to you. The price of the home also doesn't include things like closing costs or moving expenses, so it is important to stick to your budget, so you are on solid financial ground after you move.
Are you starting your home search this summer? You can get pre-approved online today for a mortgage from Palisades Credit Union! Apply online here. View current mortgage rates in Nanuet, Orangeburg, or New City.
« Return to "Blog"
Go to main navigation